Weaving Authentic Experiences
Pearl Farm Beach Resort was once home to a pearl farm, where precious pearls were nurtured and cultivated as the ocean's most beautiful gems. Today, it is Samal Island's jewel; an exceptional destination just off the coast of the bustling Davao City. Here, luxurious comfort, breathtaking Filipino design, a protected natural environment, and the rich culture of the southern Philippines meet. Together, they create a relaxing, private retreat unlike any other in the Philippine archipelago.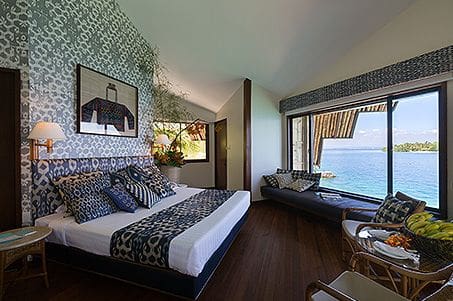 Enhanced By Art
Welcoming you to this unique resort are beautiful houses on stilts, designed by Ar. Francisco & "Bobby" Mañosa. Each room is equipped with complete and modern amenities for your convenience.
Admire our iconic parola or lighthouse, from which ancient mariners would keep watch over the coastline. Today, it is a place of welcome, relaxation, and incredible views of the ocean.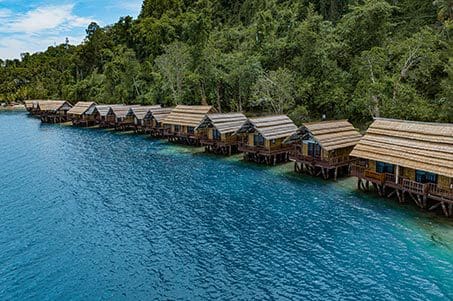 A Desired Serenity
Being only 1.5 hours away from Metro Manila, getting to this resort is a breeze. Take advantage of our complimentary boat transfers when traveling to Pearl Farm.
Tourist attractions are also accessible but with a beach resort in the Philippines as charming as this, staying in is already a worthy experience.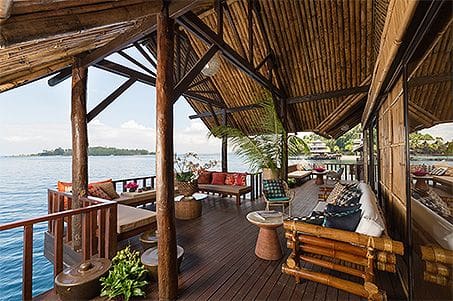 Have Memorable Moments
With a variety of activities to choose from, your days at this Samal Island resort are never dull. Immerse yourself in Mindanao's Mandaya weaving through the Mandaya Weaving Center.
Make each moment more memorable with a touch of authentic Mindanaoan ambiance, whether you're celebrating life's joys or simply enjoying the beach.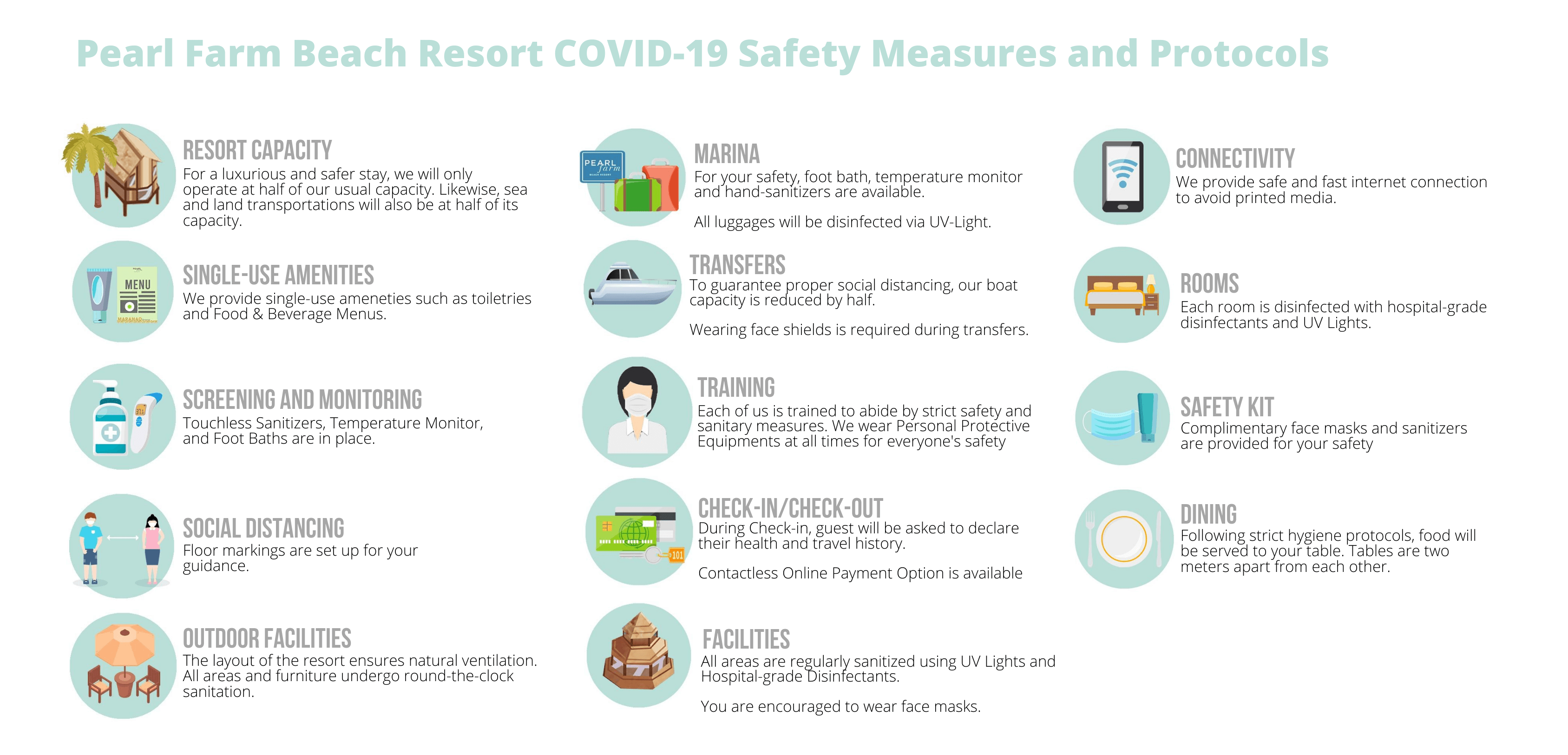 At Pearl Farm Beach Resort, every moment will someday make you look back and want to experience it all over again.